Orange has opened today its doors to consumers at the new physical retail store.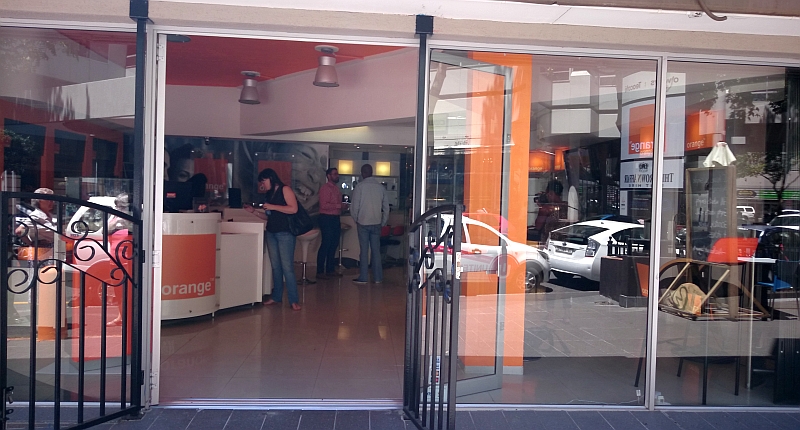 The response to the Orange Online Store by South African consumers exceeded all our expectations, which led to a local warehouse being established to service this market. We therefore have sufficient stock levels to justify the opening of our first retail store in the country.
The store will offer a variety of smartphones, tablets, other gadgets and accessories as well as becoming the physical drop-off for repairs, customer queries, a point-of-sale for Orange's other services (like Orange Top-Up) and a click-and-collect center.
Read more: Orange to open physical store in Cape Town early 2015 [Gallery]